CIO Talk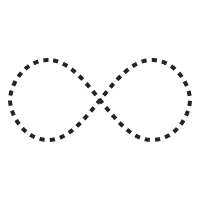 Ramakrishnan is talking about his preparedness during the pandemic. His adaptation strategy to digitally transform to alleviates pressure and streamlines...
Dharmendra is speaking about his digital, security and a lot on automation.
Azeem is speaking about the journey of digital transformation and how the IT leaders are becoming business leaders and there...

CISO Talk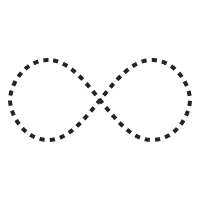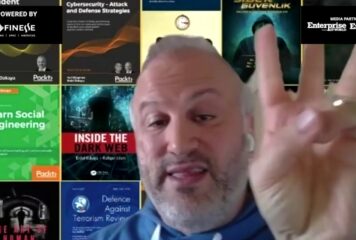 CISO Talk
Dr. Erdal is talking about banking transformation, cloud computing and cyber security challenges.
Leadership Talk
Mr. Gupta is talking about the new normal, Dell Technologies global strategy and HPC.
Dmitri is talking about overall market opportunity for New Relic in the region.
Technology Talk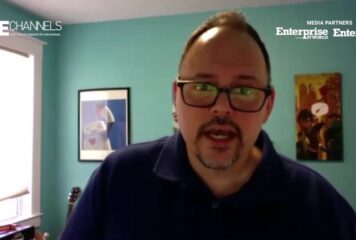 Technology Talk
Sean is talking about various Ransomware including ProLock. He is also talking about the mechanism of Sophos security research.